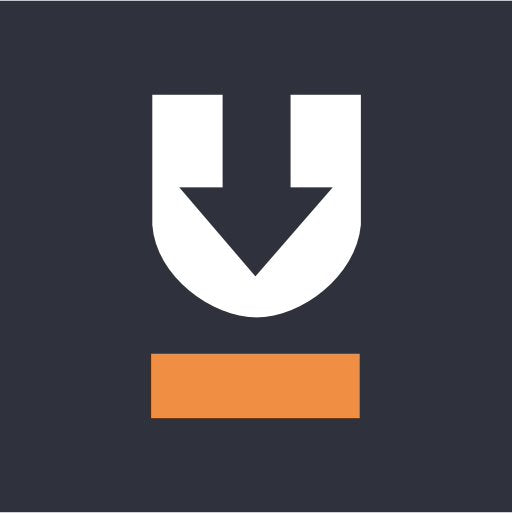 WHO IS UNICONTROL
Introducing Unicontrol3D, the ultimate choice in 3D machine control systems for excavators, wheel loaders, and backhoes. As a trusted dealer, we take pride in offering the market's most user-friendly solution that has been an up and coming force in the industry that is deployed in 20 countries with over 800 3D systems worldwide.
Through close collaboration with Danish contractors, we identified a crucial need for a machine control system that is both user-friendly and straightforward with a competitive price point. We are committed to challenging the status quo in the industry, proving that machine control can indeed be made simple.
As a dealer, we are here to support you every step of the way, providing top-notch customer service, comprehensive training, and ongoing assistance. Experience machine control made simple with Unicontrol3D and join us in shaping a more efficient and user-friendly construction industry.
MACHINE CONTROL MADE SIMPLE WITH UNICONTROL
WHAT MAKES UNICONTROL UNIQUE
Unicontrol's fast-tracking sensors continuously keep the user updated and accurately informed about your digging progress boasting some of the fastest refresh rates in the industry. The sensors cover everything from pitch/roll, boom, stick, tilt through to bucket. Unicontrol3D supports tilt rotator, swing- and dual boom with dedicated sensors. Slopes and depth are updated continuously, with minimal latency, resulting in fast and precise cycle times.
A SIMPLISTIC USER INTERFACE
Unicontrol systems come with a simple user Interface drawing inspiration from Apple's simplistic operating system. The familiar and consumer-friendly android system with a portable wireless screen streamlines your work. The simplistic interface provides easy access to menus and data – just a few touches on the screen, and you are ready to go.
OPEN DATAFLOW FOR IMPROVED COLLABORATION
With Unicontrol's cloud solution, you can upload design files, share and update your project data with ease. The Cloud solution allows for instant synchronization between the office, operating machines and UnicontrolRovers – gain access to your data no matter the location.
Speak To One Of Our Sales Professionals