GEOMAX
Geomax has earned the trust and respect of surveying and construction professionals worldwide. Whether it's mapping vast landscapes, grading terrain for large construction projects, or laying out construction sites, Geomax is a reliable brand for those who demand precision and performance. GeoMax, also known as Leica's sister as both companies are under the Hexagon brand, has a complete line of instruments ranging from total stations, GNSS receivers, grade lases, pipe lasers and more. You can expect nothing but quality when choosing Geomax.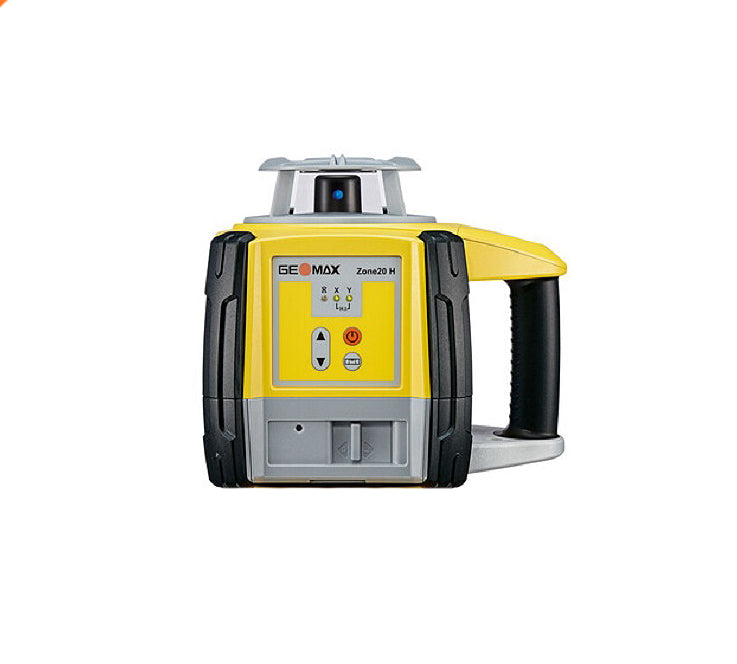 Rotary Lasers
Geomax rotary lasers are designed to withstand the demands of challenging job sites. Built with durability in mind, they can withstand dust, water, and rough handling, ensuring uninterrupted operation even in harsh conditions. Their long battery life and intuitive user interfaces further enhance productivity and ease of use.
Learn More
Grade Lasers
The intuitive interfaces and user-friendly controls of Geomax grade lasers make them accessible to both experienced professionals and newcomers in the field. They offer clear and easy-to-understand displays, enabling users to monitor and adjust the grade settings with confidence.
Learn More
Pipe Lasers
Geomax pipe lasers deliver highly accurate alignment and slope control, allowing for precise installation of pipes with minimal error. With advanced features such as automatic self-leveling and grade setting, these lasers simplify the pipe laying process, reducing labor-intensive tasks and ensuring consistent results.
Learn More
Machine Control
From grading and excavating to paving and drilling, Geomax machine control receivers offer versatility for a wide range of construction applications. They seamlessly integrate with various equipment types, such as bulldozers, excavators, graders, and pavers, providing precise guidance and control throughout the construction process.
Learn More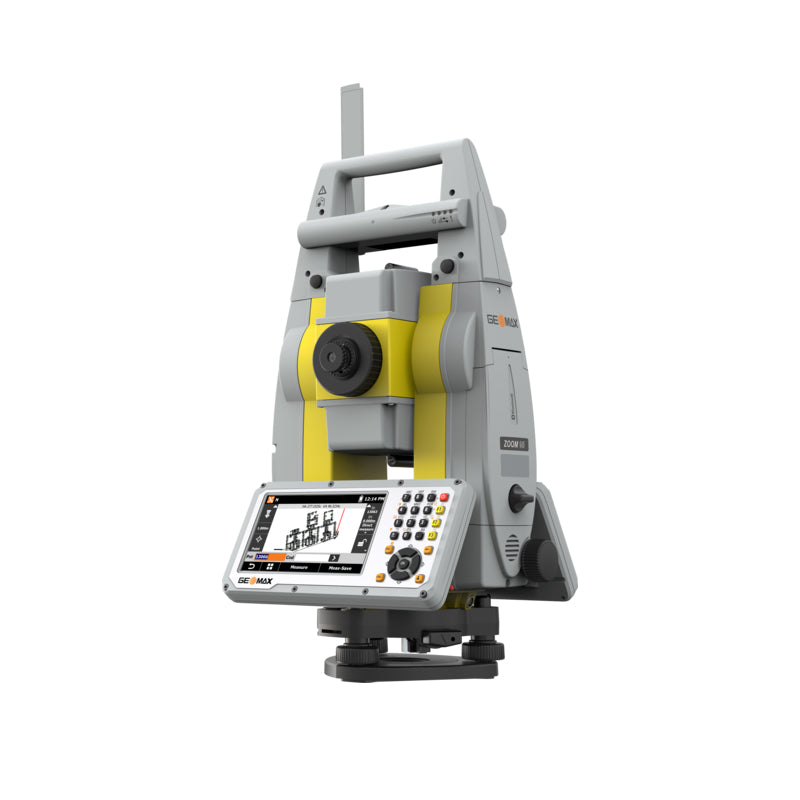 Total Stations
Intuitive interfaces and user-friendly controls make Geomax total stations accessible to both experienced surveyors and newcomers to the field. With clear displays and straightforward menus, these instruments simplify operation, allowing users to efficiently conduct surveys, stakeout points, and perform other essential tasks.
Learn More
GPS & GNSS
Whether it's land surveying, construction layout, or geospatial data collection, Geomax GNSS and GPS systems offer versatility and adaptability. They can be used with various field devices, such as handheld controllers or rugged tablets, allowing for efficient data collection and analysis on the go.
Learn More
Customer Testimonials